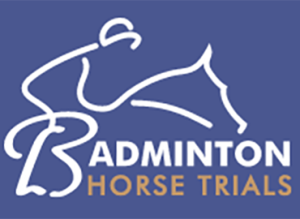 Although we have sold our 67 plate Iveco, we are actually taking the vehicle to Badminton since the kind purchaser of the vehicle has graciously permitted us to do so.
The Horse Trials this year take place from Wednesday 4th May to Sunday 8th May and we are proud to be exhibiting there along with George Smith Horseboxes, our sister company.
More information can be found about the Horse Trials here – https://www.badminton-horse.co.uk and we hope perhaps to see you there.