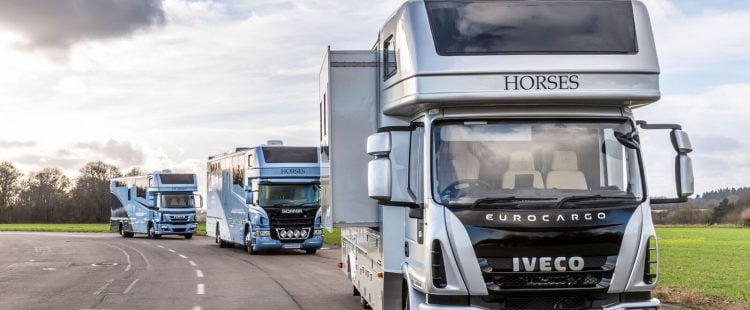 Our commitment to you certainly doesn't end when you drive your Equicruiser horsebox out of our factory.  Designing and building your horsebox is only the start. Customer care is our primary concern and we provide a range of services that will continue to offer support well after you take your horsebox home.
All our new boxes come complete with a warranty, and so that you can always come back to a familiar face to help you keep your horsebox in the best shape possible for years of reliability, we have a range of services to ensure ongoing help with your horsebox.
**Nationwide collection and delivery service available**
We carry out the following on all makes of horseboxes:
Annual servicing
MOTs
Alterations
Re-sprays
Repairs
Refurbishments
And for when life doesn't always go to plan, we are an authorised insurance repairer for all makes of horseboxes.
Whether you already own an Equicruiser, or want to make improvements to a box you have had for some time, we are happy to provide a quote for work on any make of box. We can cater for any requirement, however large or small.
Please contact us for further details.